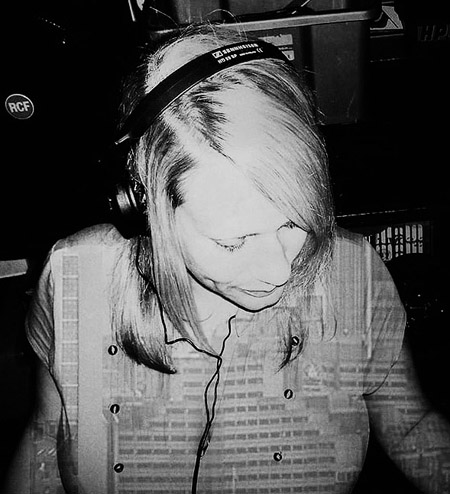 Welcome to the website of UK based DJ / Vocalist / Producer - Dephonix
Dephonix has been a multi-genre DJ for 20 years and currently runs 3 labels and an internet radio station. She has been immersed in electronic music since childhood. Clubber for 25 years, Vocalist for 20 years (visit www.dennean.com for info), promoter, internet radio station manager, digital label manager & producer. With interests spanning many styles of music, and a passion everything electronic, Dephonix can be called on to deliver a set no matter what the genre. DnB, Jungle, House, Hardcore, Garage, Electro, Disco, Hip Hop, Hard House, Prog Trance, Dubstep, Breakbeat Hardcore, Breakz, Acid House/Rave, Hard Trance/Hard Dance.
At aged 4 Dephonix had a record player & an eclectic pile of records. A large serving of Hip Hop, Acid House/Rave and Pop & Rock - dished up daily during her formative years - had her hooked on dance music, and by her early teens Dephonix was going to nightclubs and listening to rave/hardcore.
Calling on influences from all genres of music Dephonix now devotes most of her time to producing, promoting and mixing House, Breaks & Future Jungle Techno.